Use Giving Assistant to save money and support People Acting in Community Together Inc.
Edit Template
What is community organizing?
Community organizing is a systematic approach to addressing the root causes of social problems. It is a process by which people investigate and act together to change their communities and society. Through community organizing, people meet others who share similar values and interests. Together they identify common goals and learn skills for working with public officials to create solutions to problems that affect their families and neighborhoods.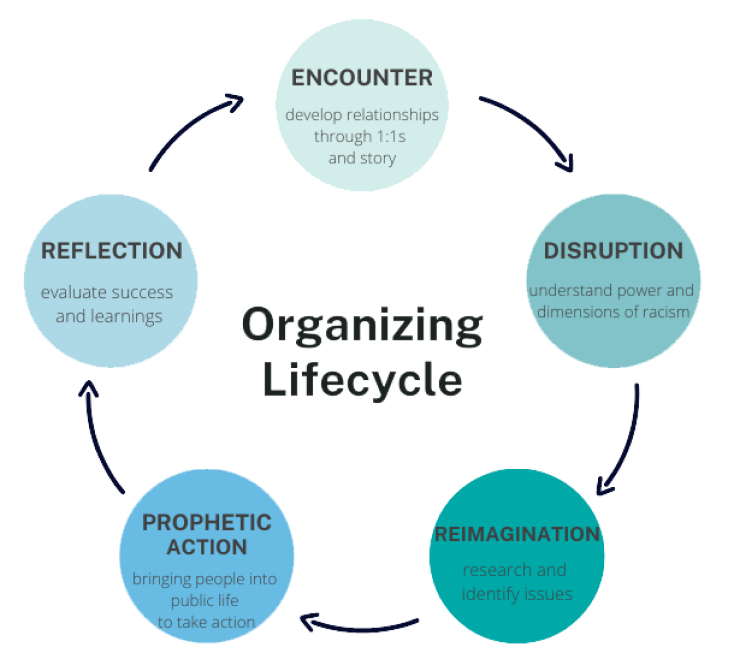 A PEOPLE-POWERED MOVEMENT
IS BEING CREATED
Edit Template